Learn hypnotherapy, gain a professional diploma that is accredited by the IPHM and upgrade your mindset along the way. This is the only place to learn our exclusive Limitless Mindset Therapy.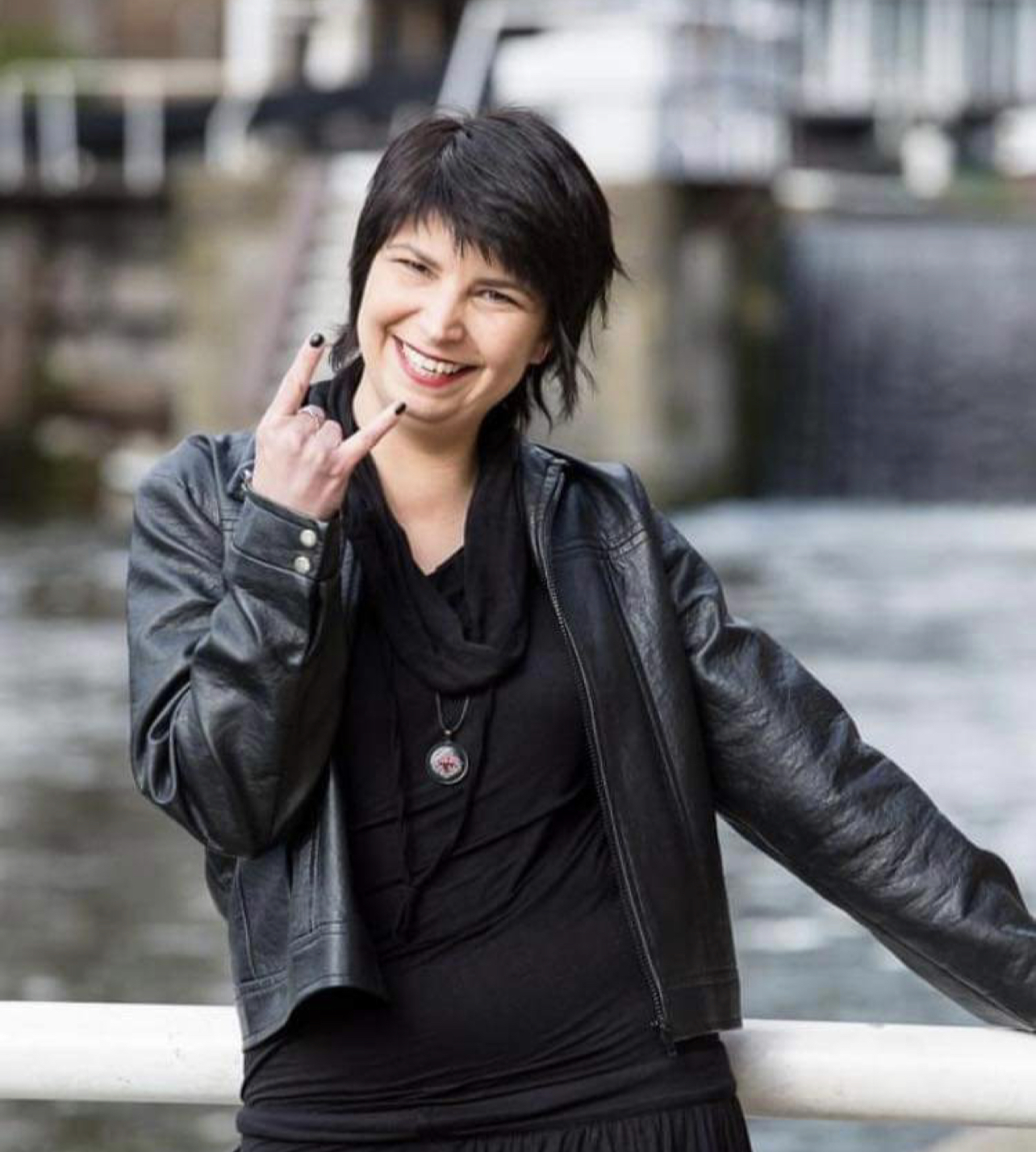 Breaking News: Roz Knox has joined the team here at FFHA!
Roz is the perfect example of the phrase: healed people heal people. Roz transmuted her own anxiety into healing energy to help others. Once she had transformed her own life with hypnotherapy she realised that she had to do this for others.
Roz has been working as a hypnotherapist for many years and has now joined our teaching team to ensure the highest quality of hypnotherapy is available to as many people as possible.
To celebrate Roz joining the team, our next Cohort of our Professional Diploma in Hypnotheraoy and Hypnosis Practice (beginning 13th November) has one third off the standard price. This means you can join for just £1997 (the same as the self-paced course). Get in touch now for this very special deal. Why not book a free chat to find out more and see if we are the right team for you.
Get In Touch
Would you like to learn more about our hypnotherapy training or discuss bespoke options. Get in contact via:
Book a Chat Option Below
Email:

[email protected]

Call/Text/WhatsApp: (+44) 07877168527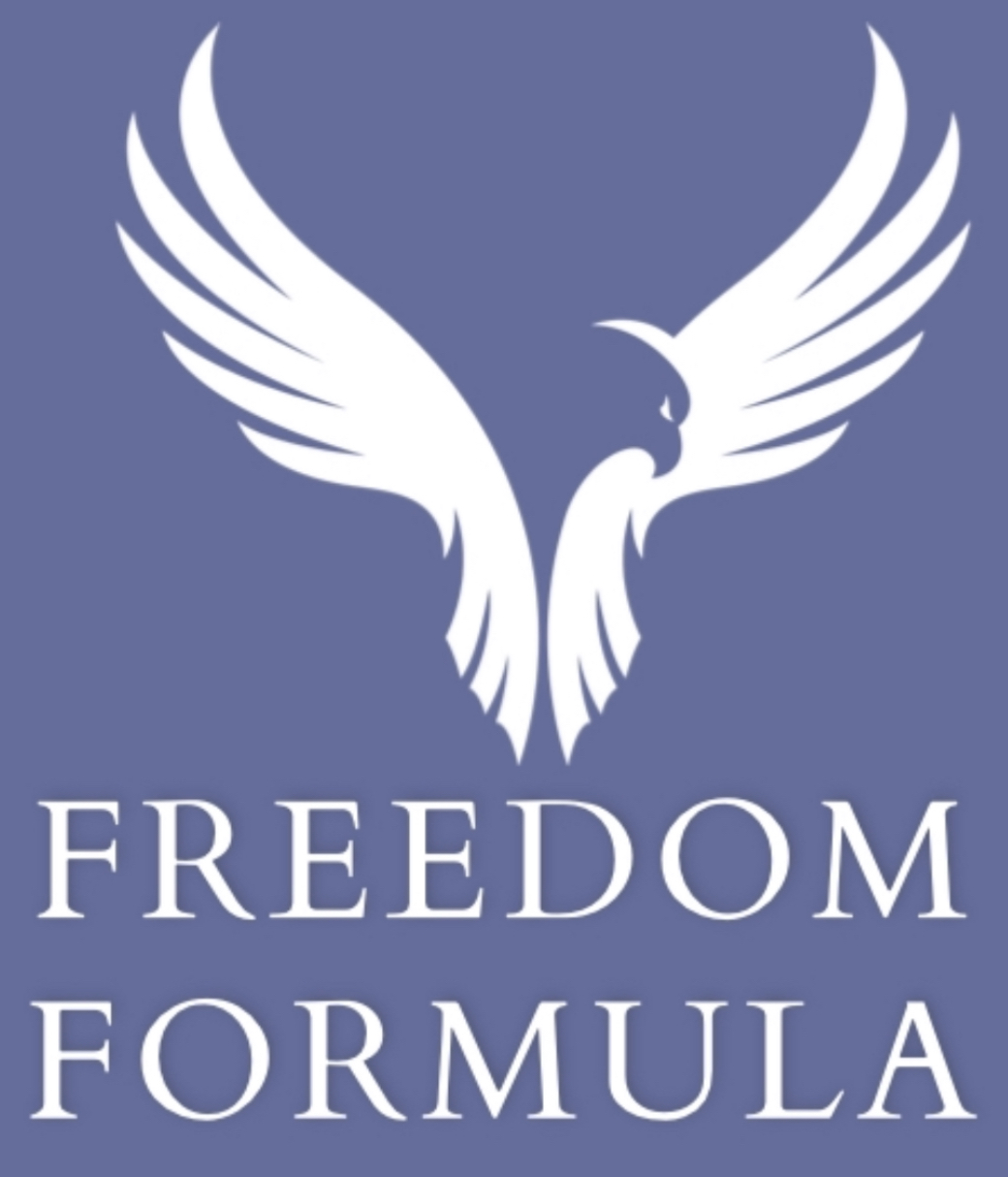 Do you have some questions that you would like answered before committing to this programme? Book a free 30 minute Zoom chat with one of our team to ask anything you like.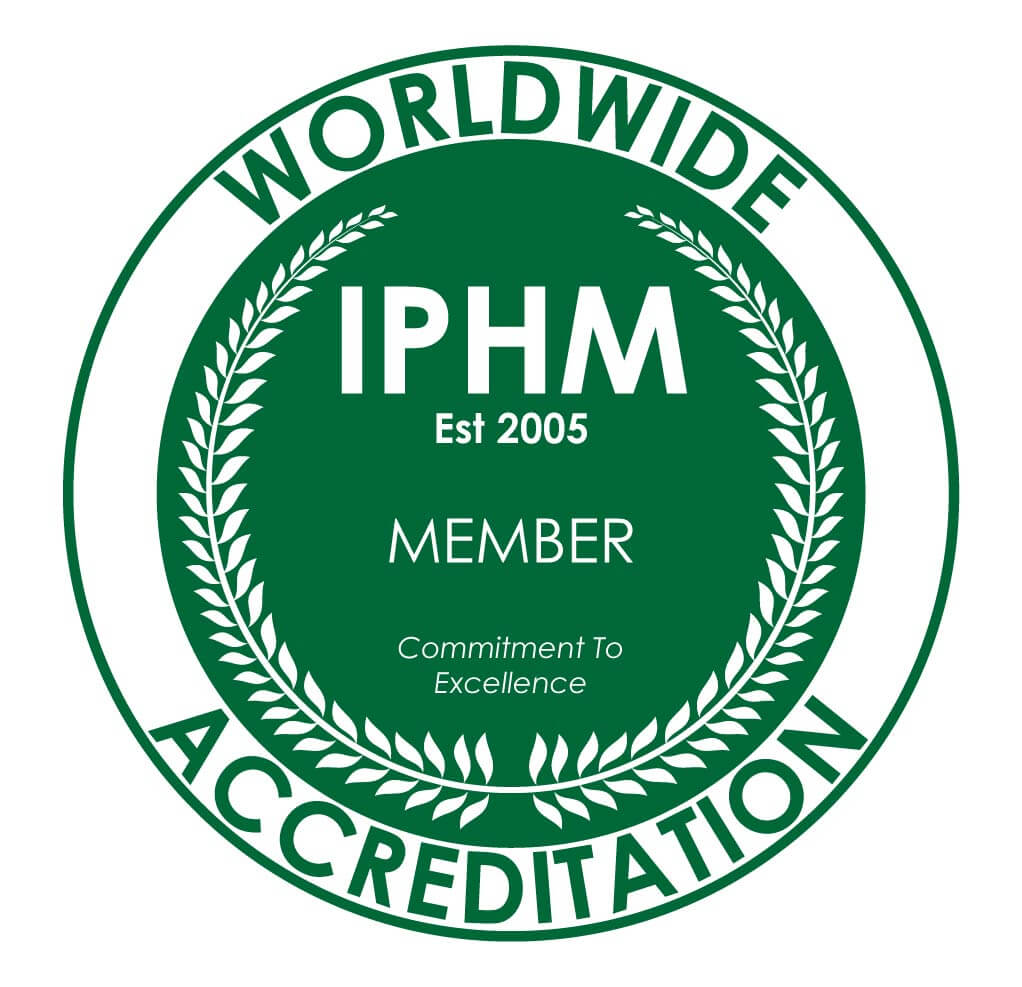 Our professional Diploma in Hypnotherapy and Hypnosis Practice is fully accredited by the IPHM (International Practitioners of Hollistic Medicine). Click the image above to visit their website.

"
Freedom Formula Hypnotherapy academy is a wonderful school to be a part of! Glen is an amazing hypnotherapist and an amazing teacher. Glen has so much knowledge that he goes out of his way to share with others who would like to learn more! A brilliant school with a family feel environment"
- Rebecca McHugh

I am the founder of Freedom Formula Hypnotherapy Academy. My biggest passion is helping others to improve the quality of their lives. I realised that the most powerful way to do this was to teach others to do what I do.
I looked around at hypnotherapy training available and realised that there is everything from quick weekend courses to inaccessible old fashioned, out of touch training in the world of hypnotherapy.
I quickly realised that there could be a better way. I have over 20 years experience of working with vulnerable people, over 20 years experience of NLP and over 7 years expeirence of hypnosis and hypnotherapy.
I have combined this experience with my own training in adult education and coaching to create a hypnotherapy diploma that will teach you eveything you need to know to become a skilled and capable hypnotherapist whether you are doing this for a new career or for personal development.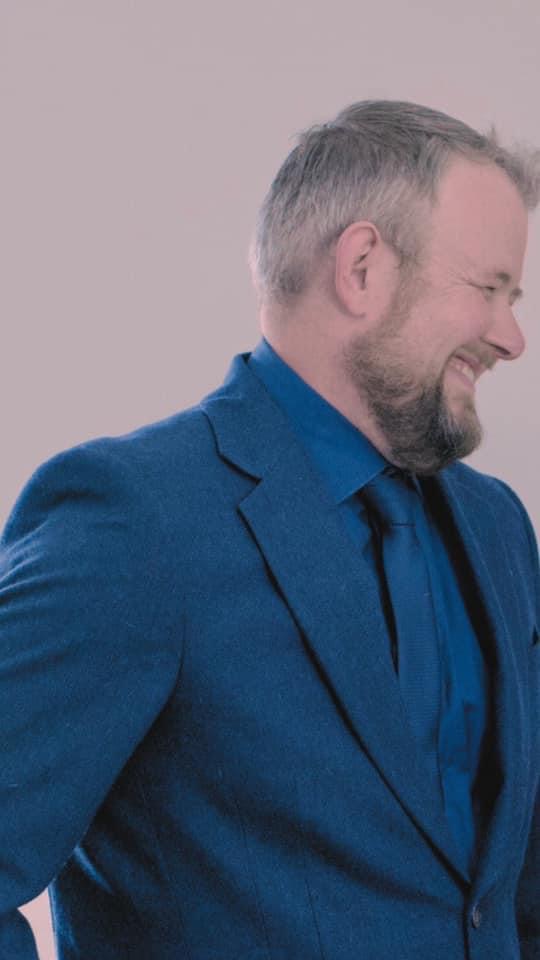 Check your inbox to confirm your subscription